Excel Spreadsheet Services
No matter your spreadsheet challenge, I can help you save time, reduce stress and trust your data.
Here are three ways I can help.  Don't see what you're looking for?  Contact me.  Let's have a conversation to learn how I can solve your problem.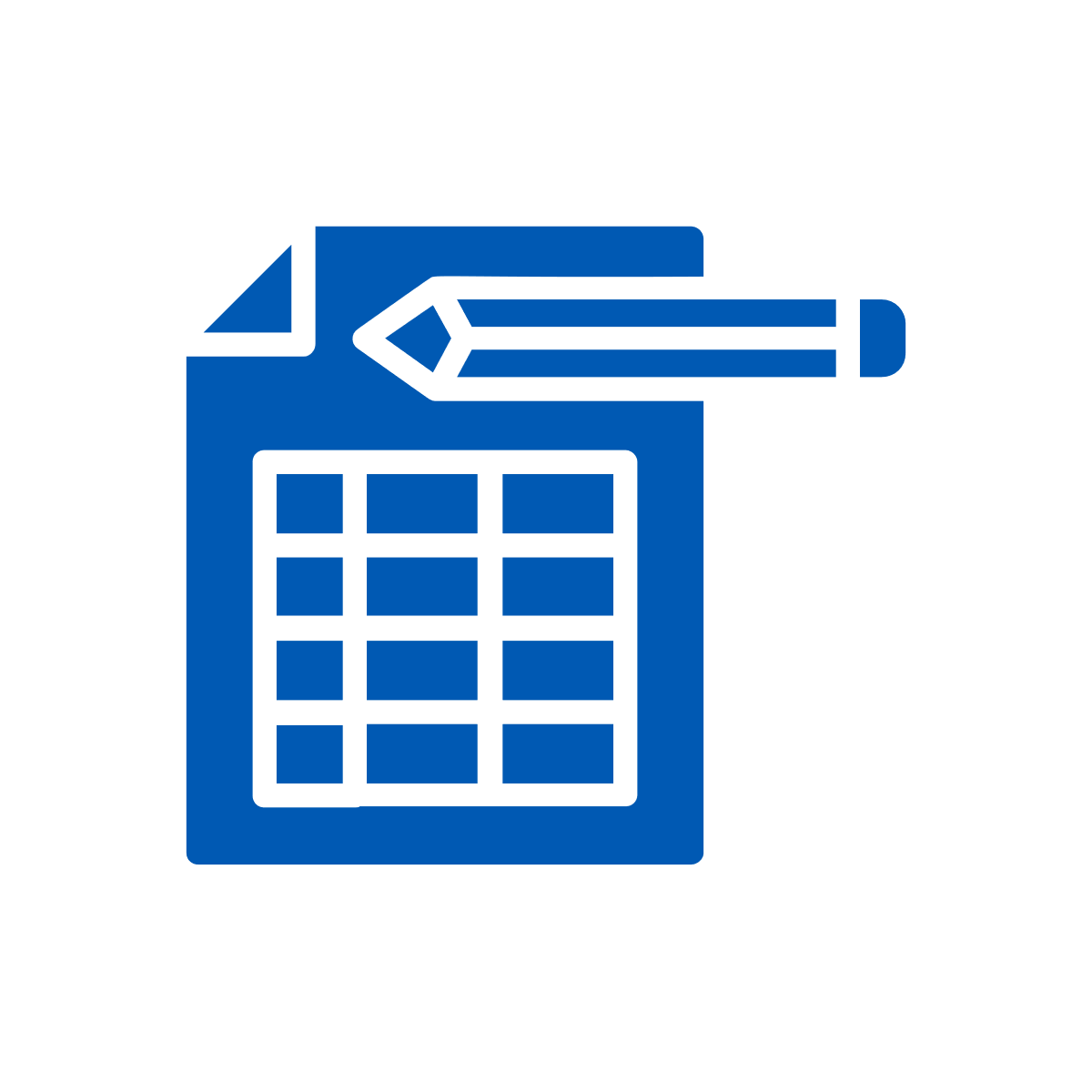 Struggling with getting your spreadsheet to "just work?" I can help you fix large or small spreadsheet problems, so you can focus on the data, not the tool.
Need to build a spreadsheet to track, manage, or forecast?  No matter your business or data challenge, I can help you create a spreadsheet-based business model and tool that is easy to use and delivers data you can trust.
I can share simple tips to streamline tasks – such as customizing the ribbon, hiding columns, working with tables, and normalizing data.  Or I can teach you how to perform complex spreadsheet actions, such as coding, power queries, slicers, Vlookup, pivot tables, or anything else in a spreadsheet.  
Let's Get Started
You don't need a spreadsheet hassle. You just need an easy-to-use spreadsheet that helps you make the best decisions. 
Contact me, and together, we can create a solution that's right for you.