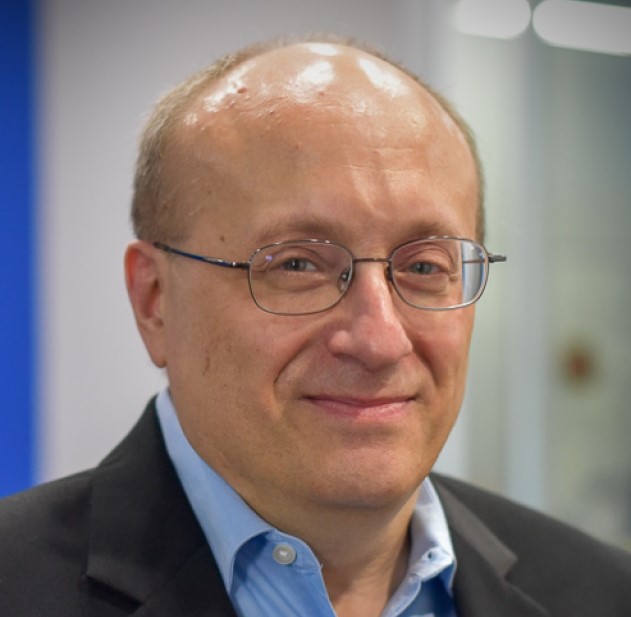 Are you a small business owner overwhelmed by operational challenges?
Are you uncomfortable making important decisions quickly because you feel you don't have all the information you need?

Do you struggle with making sense of your data and trying to streamline your operations processes?

Are you getting the insights you need from your current reporting systems to make profitable decisions?
If you found yourself nodding along, you are not alone. 
Many small businesses face these issues, often feeling like they are battling an uphill war with their own data.  The good news is, it does not have to be this way.
Imagine turning your data challenges into a strategic advantage.
What if you could streamline your operational processes, enhance customer relationships, and make smarter decisions about productivity, sales fulfillment, and logistics, all by harnessing the power of your data?
Working together, we can achieve this for your business. 
We will combine your business knowledge and industry expertise with my 40 years of hands-on experience in banking, consulting, and management with companies just like yours.
What can you expect from our collaboration?
Streamlined Operations:  Improving and automating your processes will give you more time to focus on the core areas of your business.
Data-driven Decisions:  By leveraging the power of your data, you will be able to make smarter, faster, and more informed operational decisions.
Enhanced Productivity:  Eliminating operational inefficiencies and improving workflows will boost your team's productivity and performance.
Improved Customer Relationships:  Optimizing logistics and sales fulfillment means you can meet your customer's needs more effectively, leading to improved customer satisfaction and loyalty.
Positive Financial Impact:  Improved operational efficiency means lower cost and less wastage, leading to a healthier bottom line.
Are you ready to transform your business operations?
Let's chat about how we can work together to unlock the potential of your data and propel your business to new heights.  I look forward to helping your business thrive!