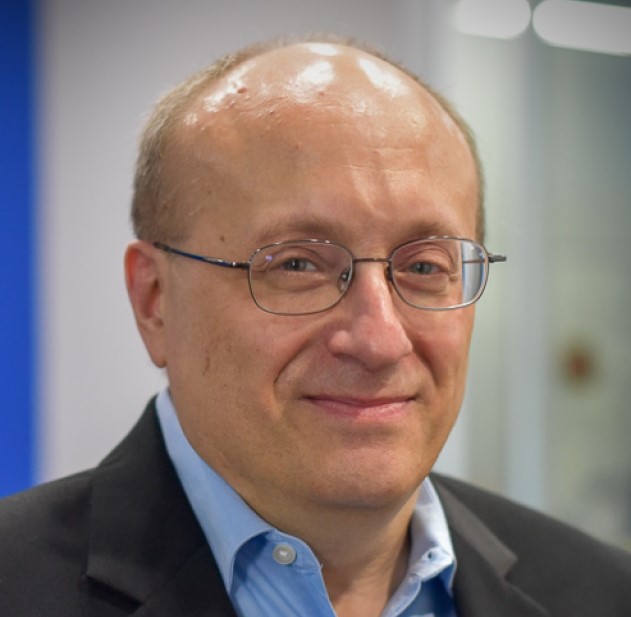 Bruce Kaufmann has helped hundreds of people around the world define and solve critical business issues with their own data, with highly functional, user-friendly, practical, manageable, and beautiful spreadsheets that make life easier.
Hello! 
I'm Bruce, and I can help you with any Excel spreadsheet problem.
It's all too easy for business owners, managers, and leaders to get bogged down by complex spreadsheets, spending more time setting them up, or debugging them, than actually using them.
Your spreadsheet shouldn't cost you time. It should save you time, so you can run your business, lead your teams, and make important data-driven decisions.
The people that I help struggle with all types of issues. Maybe you have bad data, the wrong inputs, or error-filled pivot tables that just aren't working.
I can fix or upgrade your spreadsheet, create business and financial models, and provide Excel spreadsheet training.
Have you reached the limit of your spreadsheet knowledge and your patience?
You don't know what the problem is, but you do know that your spreadsheet is taking too much time to get the information you need – time better spent managing and growing your business.
You don't need a spreadsheet hassle. You need to be able to make confident decisions, trust your data, save time, and reduce stress.
I can help.
And if it's a quick fix, I may not even charge you. 
Learn more about me and my services, or read some testimonials, or if you want to talk, contact me.
I look forward to it,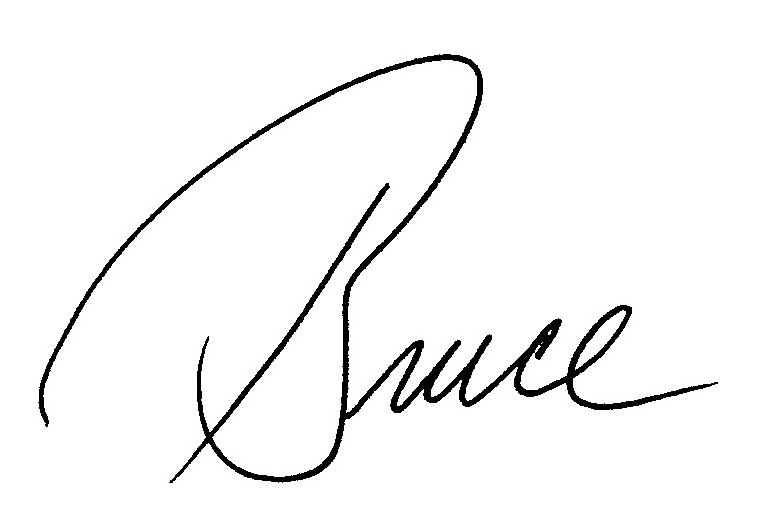 "Excellent contractor who is thorough and spots things others don't." 
 Zain J.

Wow, no seriously, Wow. Communication and response time were above 150%  Project completion, ahead of time. Quality of work, end result, more than 1000% satisfied. 
Baexpress7

"Bruce has an incredible intuition into understanding needs and recommending solutions that surpass expectations."
Robert B.