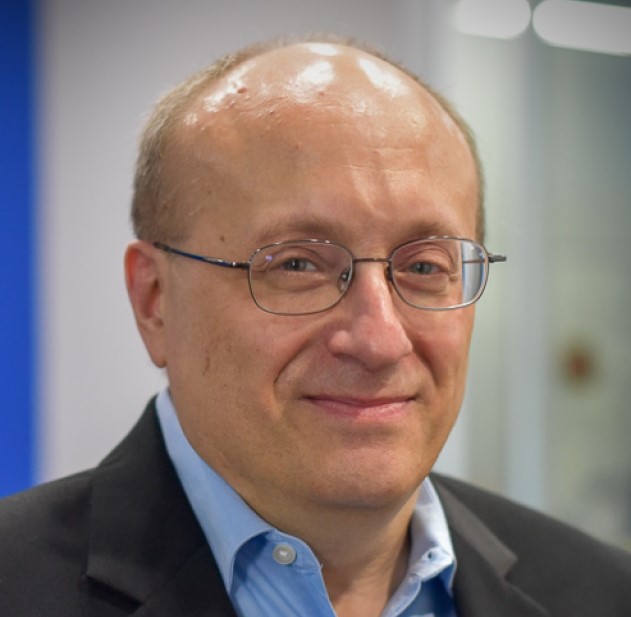 Bruce Kaufmann delivers spreadsheets that enable you to make informed, data-driven decisions to improve your vendor relationships, customer service, and profitability.
Are you tired of wrestling with complicated Excel spreadsheets that take up too much of your time?   Let me help you say goodbye to frustrating spreadsheet problems and hello to streamlined data management and confident decision-making.
As a business owner, you can't afford to waste time on spreadsheets that don't work for you.  I can help you optimize your spreadsheets and get back on track whether you are dealing with:
Inaccurate data.

Complicated forecasts.

Confusing pivot tables.

Long lead times to update your spreadsheet.

Problems modifying your spreadsheet as your business changes.
My goal is simple:  to help you save time and reduce stress by streamlining your data management and providing you with the tools you need to make confident decisions.
I'll work closely with you to first understand your needs, then deliver a solution customized for your business.  Please take some time to explore my website, learn about my services, and read the many testimonials from satisfied clients.
If you are ready to take control of your spreadsheets and focus on what really matters – growing your business, let's connect.  Together, we'll change the spreadsheet you are struggling with to the spreadsheet you need and deserve.
Let's talk soon!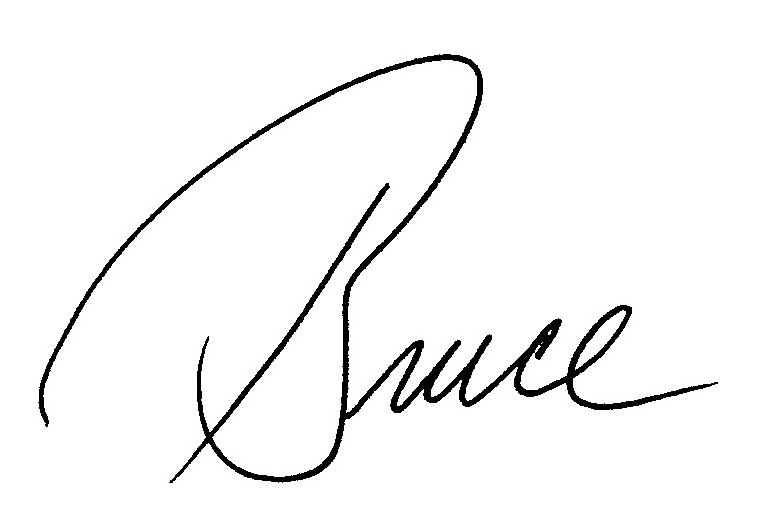 "Excellent contractor who is thorough and spots things others don't."   Zain J.
"Bruce has an incredible intuition into understanding needs and recommending solutions that surpass expectations."   Robert B.